We'll share yesterday's stories today, to make memories for your tomorrows!
Yesterday's stories today
Experience tours seeing Scottish mountain peaks against the sky and waterfalls plunging into spray-filled depths; hearing of myths and legends, heroes and villains, ghosts and ghouls; visiting Harry Potter and Outlander sites, Inverness whisky bars and the Edinburgh Tattoo! All of these have the same thing in common – they are part of yesterday's many stories, which can be retold by us for you, today. 
Memories for your tomorrows
Inverness Tour Guides enjoy taking unique journeys with you. Choose one of the many tours we have made for you here, or ask us for something custom. Either way we can guarantee that every tour is individually shaped by the questions you ask, as we travel together. From the first hello we will craft days just for you, where you can create the best lifelong memories.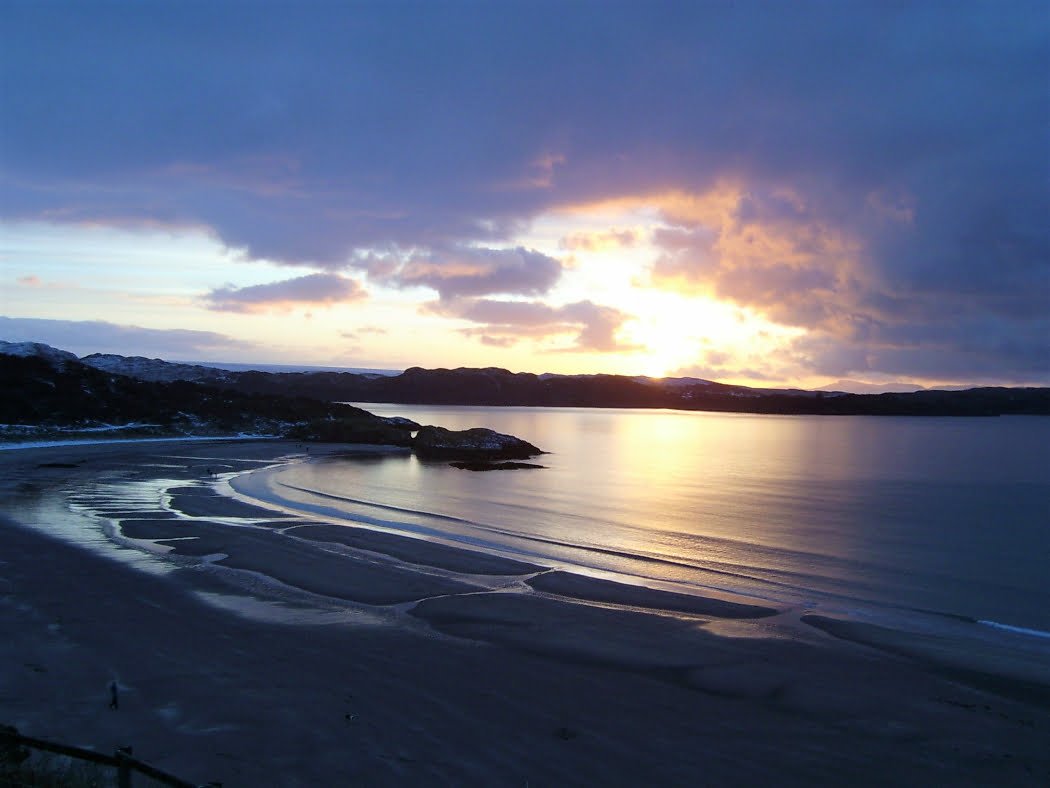 Local Knowledge
Inverness Tours has been taking visitors on world-class tours for more than fifteen years. We have been working to make our exclusive tour business the finest of its kind available in Scotland. Our solid (but constantly updated) knowledge is a tool for your use. As a result, you will enjoy the best eating places, the most rewarding visits, and the locals' choice of "off the beaten track" walks and vistas. We strive to enthral, excite and entertain as we show you the real Scotland.
Inverness Tour Guides
Our Inverness Tour Guides are a hand-picked team. As well as being accredited members of the Highlands of Scotland Tour Guide Association, they are all well-recognised as being at the top of their fields. We chose them because they are great storytellers, fun to be with, and uniquely qualified to do what they do well. We know you deserve the best team of guides available. See their individual profiles here
Track Record
We have a fabulous back-catalogue of reviews. Over 98% of our hundreds of TripAdvisor reviews are five-star, so we have received their Certificate of Excellence every year, and a placement in their Hall of Fame!